Combine Multiple Connections
Combine multiple data connections into one super-charged service with a single public IP Address.
SD-WAN makes your network ultra-resilient by seamlessly failing over if a link degrades or fails.
Feel the power of SD-WAN data acceleration boosting your network's speed and performance.
Ensure consistent delivery of important data from VoIP and other real-time apps with Quality of Service.
1. Enter your details
Enter your details so we can check if super-fast internet is available at your business.
2. Get your results
During this step, we'll look at all of your available options to get you the best internet connection possible.
The
Future

Of Network Connectivity is here.

Say goodbye to the hassle and high cost of maintaining old-school MPLS networks and let SD-WAN help you focus on doing what you do best; innovating and propelling your business ahead of the competition.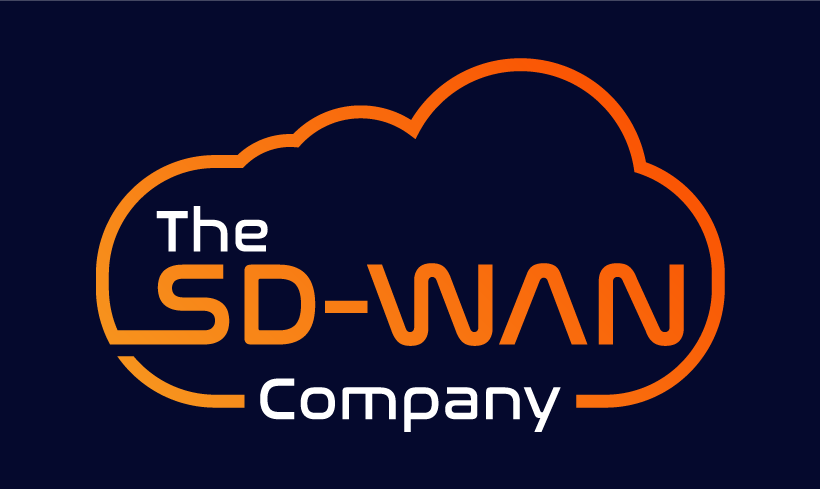 Telair has partnered with The SD-WAN Company to bring you the very best that SD-WAN technology has to offer.
Visit The SD-WAN Company for in-depth information about how it all works and the reasons why your business needs SD-WAN.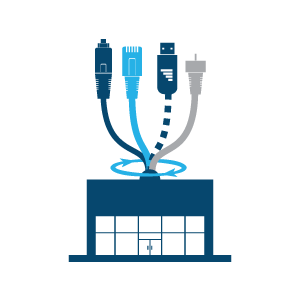 Bandwidth Aggregation
Combine the bandwidth of multiple Internet connections into a single virtual connection. Single sessions are capable of using nearly all of the aggregated bandwidth, giving you fibre speeds at broadband prices.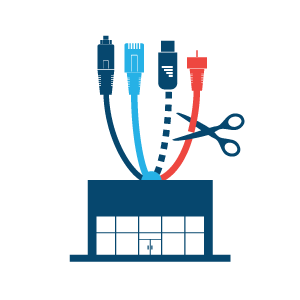 Carrier Redundancy
Provide a fail-safe when an Internet connection suddenly degrades or drops. Combine ISPs to protect your customer from an ISP-wide outage. No dropped sessions.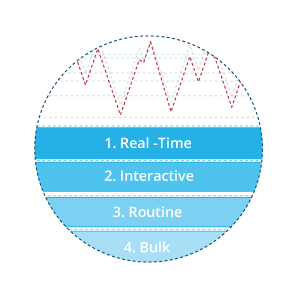 End to End QoS
Deliver crystal-clear voice and crisp video over Internet connections. Add customisable, bi-directional QoS profiles to prioritise by class, size, or port number with the click of a button.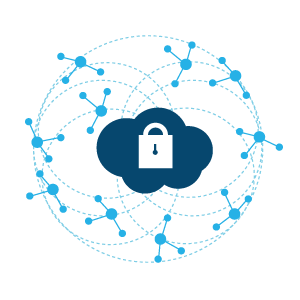 Private WAN
Transform multi-site customers' networks into highly cost-effective, scalable, and secure private WANs. Privatise each network, build site-to-multi-site routing groups and centralise customers' firewalls.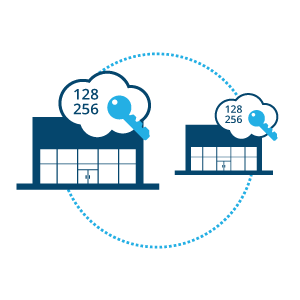 Site-to-site Encryption
Whether it's Site-to-Site or Site-to-Multi-site, protect your customers' data and secure all communications using DTLS in three cipher strengths – AES128, AES256, and Salsa20 – or add additional ciphers per your customer's needs.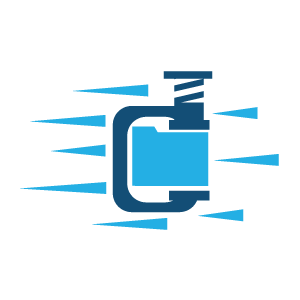 Bandwidth Acceleration
Apply acceleration to compressible data travelling over the connection for additional on-demand performance enhancements.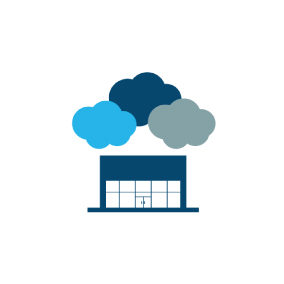 Diverse Carriers – Bonded
Single sites benefit from combining the bandwidth of multiple bonded connections from competing ISPs for a faster, more reliable experience.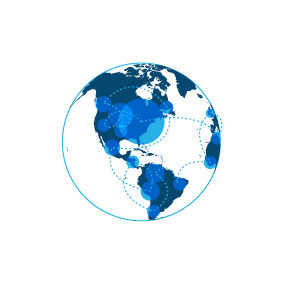 Global WAN
Have one location to view all of your sites, zones, and regions – apply global WAN rules in seconds.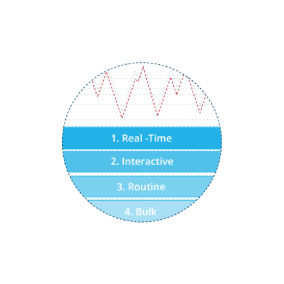 Experience Rich Media
Mix Voice and Data with Peace-of-Mind by applying traffic shaping over the Internet. Apply end-to-end, bi-directional Quality-handing rules to the applications that matter.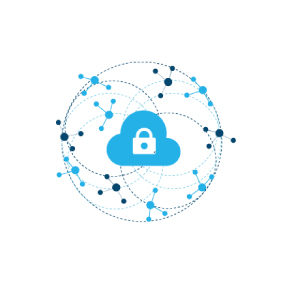 Private WAN Using Public Internet
Private IP addresses and Routing ensure your network is giving you peace of mind.
Eliminate threats and unify branches – all while containing customer WAN costs.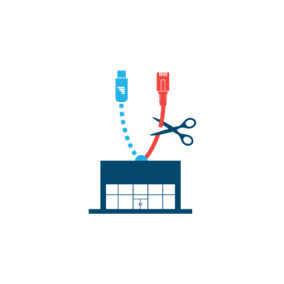 Seamless LTE Backup
Use an LTE in a seamless, fast-failover state to improve network resilience. Back up a primary circuit with LTE for an easy-to-deploy, always-on network.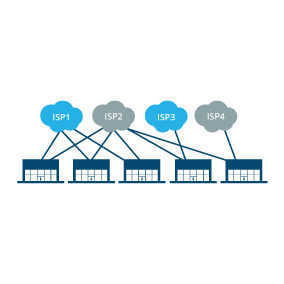 Multi-ISP WAN
Combine an unlimited number of ISPs, connections, and rules into one powerful WAN. Heterogeneous becomes Homogeneous with our technology.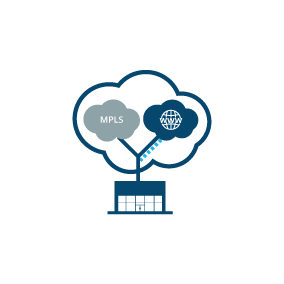 4G/LTE Back-Up For MPLS WAN
Back-up your MPLS with a hybrid WAN solution. Incorporate low-cost broadband at each site.
Seamlessly extend rules, priorities, IPs and policies over LTE in the event of an MPLS outage.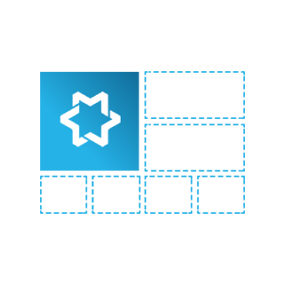 Add Managed WAN Services
Increase value while decreasing complexity by adding complementary services onto the nodes.
Extend the technology to satisfy multiple customer requests and unique configurations.