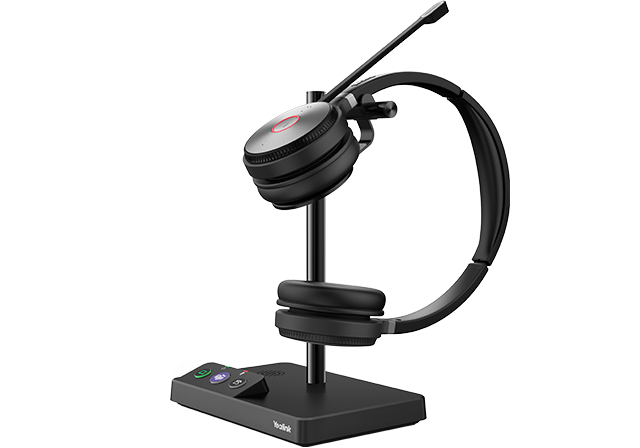 Business SIP Phone System
Connect with Business SIP phone systems from one of Australia's most reliable telcos.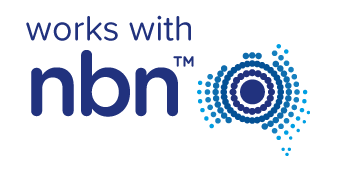 Upgrade to a Business SIP Line
Telair provides high-quality SIP phone systems. Our Business SIP packages come with support from a 100% Australian-based team, so we are always nearby with the services you need.
SIP phones use industry standard cutting-edge technology to transmit calls in high-definition clarity.
Business SIP is infinitely scalable, so it's the perfect phone system for growing businesses. Connect now and scale up as required.
Our SIP lines stay connected and feature Automatic Failover, so you'll never miss a call if your office goes offline.
SIP works with current phone systems: 3CX, Asterisk, Avaya, LG Aria, LG iPECS, NEC, Panasonic, Samsung and more!
Unlimited Local Calls
Unlimited National Calls
Unlimited Calls to AU Mobiles
Local Aussie Support
For use with a SIP/IP/Soft Phone
Minimum cost over 36 months: $1764
Teams Business SIP
Unlimited
Unlimited Local Calls
Unlimited National Calls
Unlimited Calls to AU Mobiles
Local Aussie Support
For use with Microsoft Teams
Minimum cost over 36 months: $2160
Business SIP
10/20/30 Unlimited
Unlimited Local Calls
Unlimited National Calls
Unlimited Calls to AU Mobiles
Local Aussie Support
For use with a PBX Phone System
Minimum cost over 24 months: $10,776
*Price is per channel, with 1 minimum channel required.
~Pricing for SIP 10/20/30 starts at $449 per month per 10 channel block.
1. Enter your details
Enter your details so we can check if Business SIP is the best fit for your business.
2. Get your results
During this step, we'll look at all of your available options to get you the best service possible, and then we'll be in touch to discuss the results.
Business SIP is
here
A business SIP phone system is the ultimate communication solution. When you need to stay connected with employees, customers, suppliers and beyond, a SIP line offers the flexibility you need.
Here's what you get with your SIP phone line  from Telair:
The ideal replacement for traditional landlines/ISDN
A single service provides voice to one or more handsets
Each service can support multiple numbers
A highly versatile service that works with the nbn™
What can SIP Phone do?
Suitable for any company big or small, a SIP phone is extremely easy to set up and configure. The service is scalable, allowing you to add lines to reflect your changing business requirements.
SIP systems also supports the following features at no extra cost:
Line Hunt
Call Forwarding
Call ID Blocking
Message Bank
Voicemail to Email
Compatibility
Telair Business SIP integrates seamlessly with all major IP phone platforms. We can supply a suitable device, or we can provide hardware that allows you to connect legacy phone systems and extend the life of your existing investment.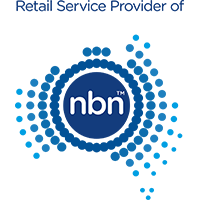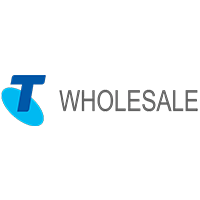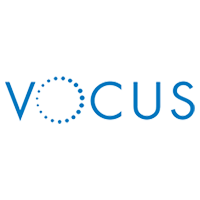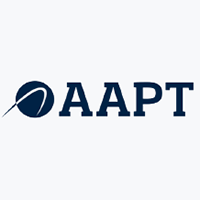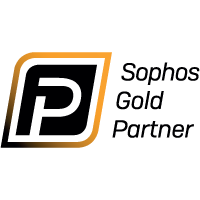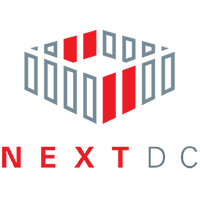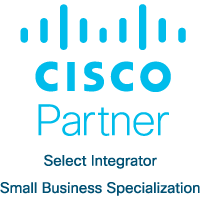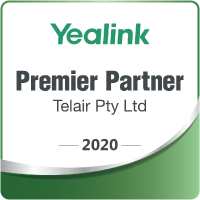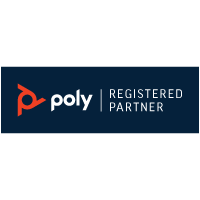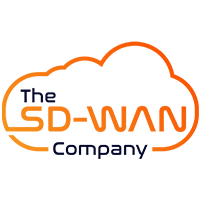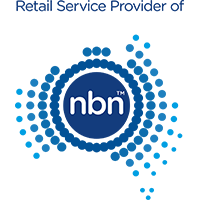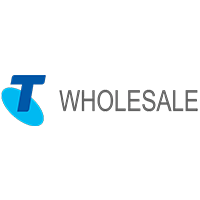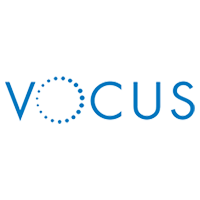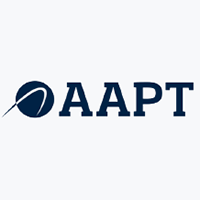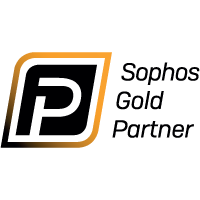 What are SIP Phone Systems?
Session Initiation Protocol (SIP) is a business phone technology that's used to transfer call data from one device to another. This is done using your existing internet connection and a Voice Over Internet Protocol (VoIP) enabled device, like a handset.
SIP is responsible for initiating, maintaining and terminating VoIP communication. Without SIP, applications like softphones simply wouldn't operate. SIP works by sending a data packet any time you make a call. This data packet is received by the person you are calling, and then the SIP line is used to communicate data packets that contain voice, video, messages and more.
The simplicity of SIP is the key to its success. It's SIP technology that allows you to make and receive calls from your phone, mobile, laptop or any other device. This flexibility makes SIP the ideal solution for businesses that want to integrate a range of different devices without interrupting the flow of calls.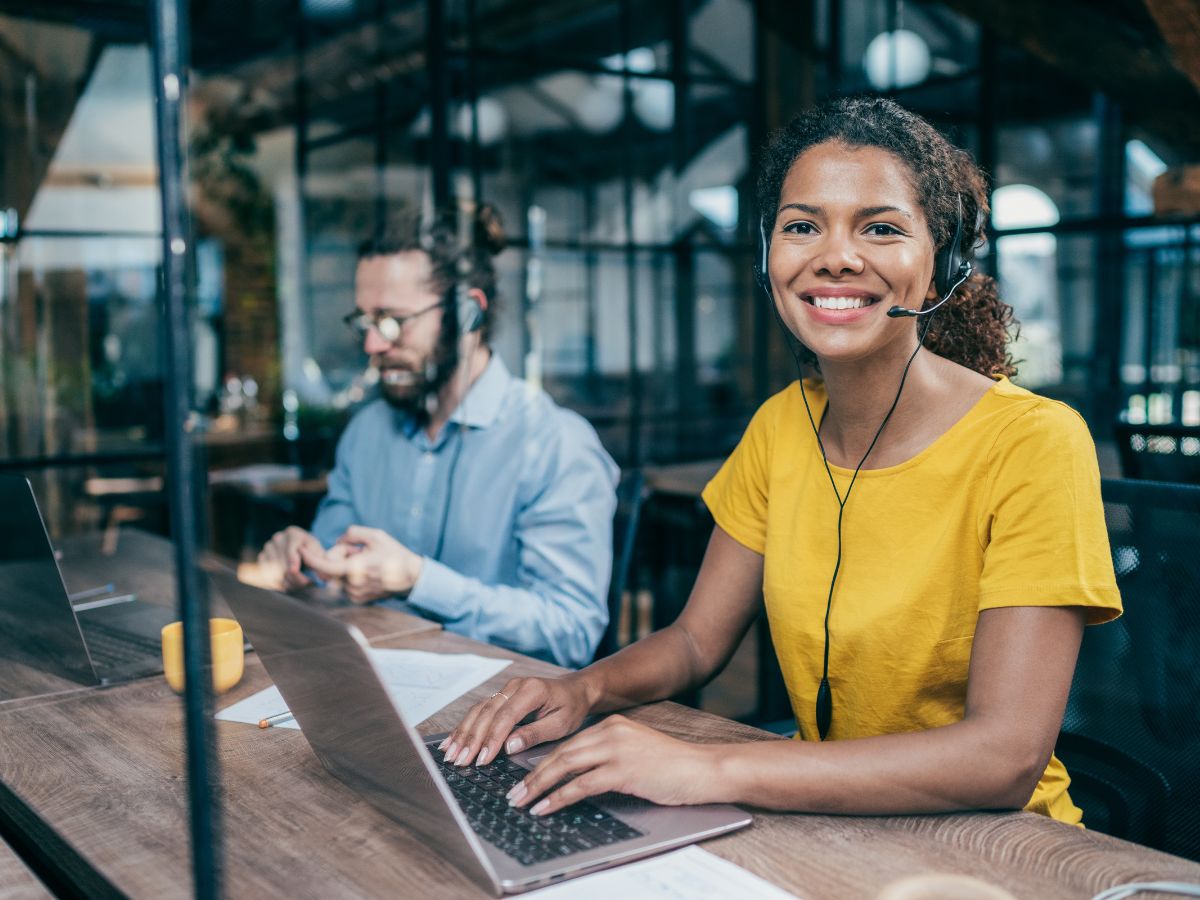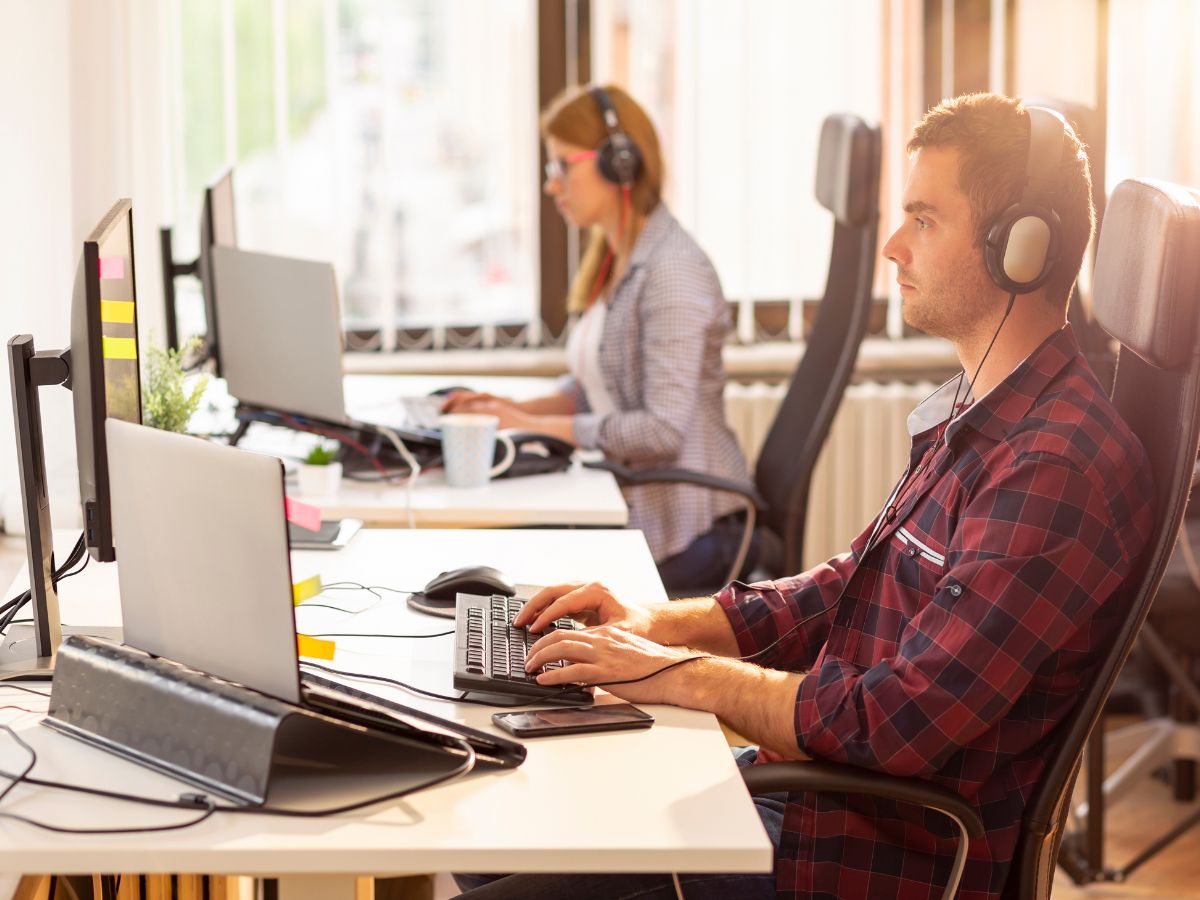 All Your Communications in One Place
The true power of a Business SIP line is the ability to combine all your communications into a single place. With a SIP phone, there's no need to pay for multiple services. Instead, you can send and receive voice calls, video conferencing and messages through a single system. That allows you to save money and frees you up to focus on running your business.
This powerful technology is the most cost-effective way to stay connected. All you need is a VoIP-enabled device and an internet connection, and you'll be able to make and receive calls. Whether your employees use handsets, mobiles, computers, tablets or a combination, a SIP line ensures you're never more than a phone call away.
Telair's Business SIP packages are tailored to provide the functionality you need. With flexible features, no hardware requirements and automatic failover support, our systems deliver a feature-rich experience that makes sure your phones are always ringing.
SIP Providers for Business at Every Scale
Telair's Business SIP packages are the ideal solution for businesses of every size. With the flexibility to scale up and down as your business evolves, SIP providers offer a powerful solution that's ready to grow alongside your team.
SIP lines are some of the most cost-effective phone systems available to modern businesses. Using your existing handsets and internet connection, a SIP phone line can connect to our cloud servers, allowing you to make, receive and route phone calls from all over the world.
This functionality comes with unlimited scalability. Whether you need a single connection for one phone, or a network that supports thousands of employees in multiple locations, Telair can design a system that supports your needs. Simply get in touch whenever your business changes and we'll adjust your service to provide the features you need.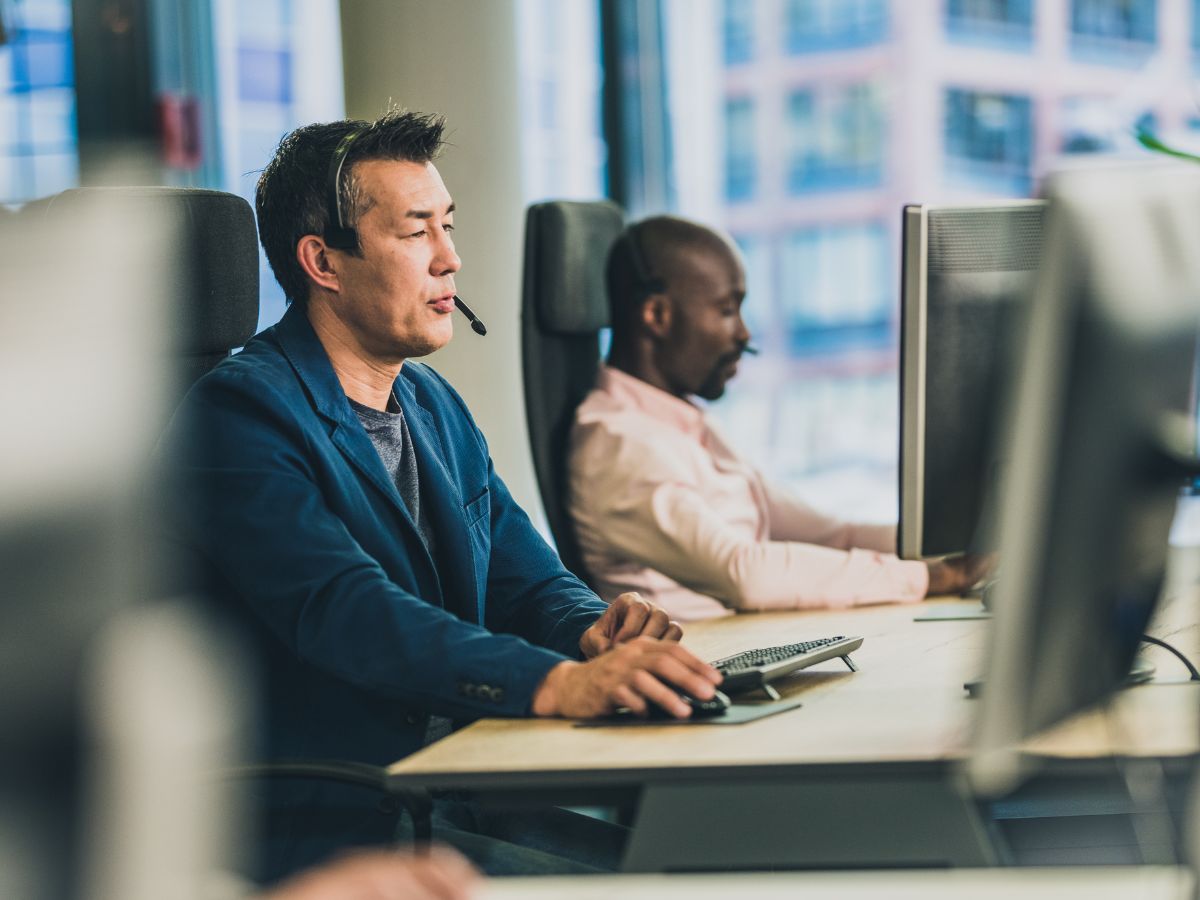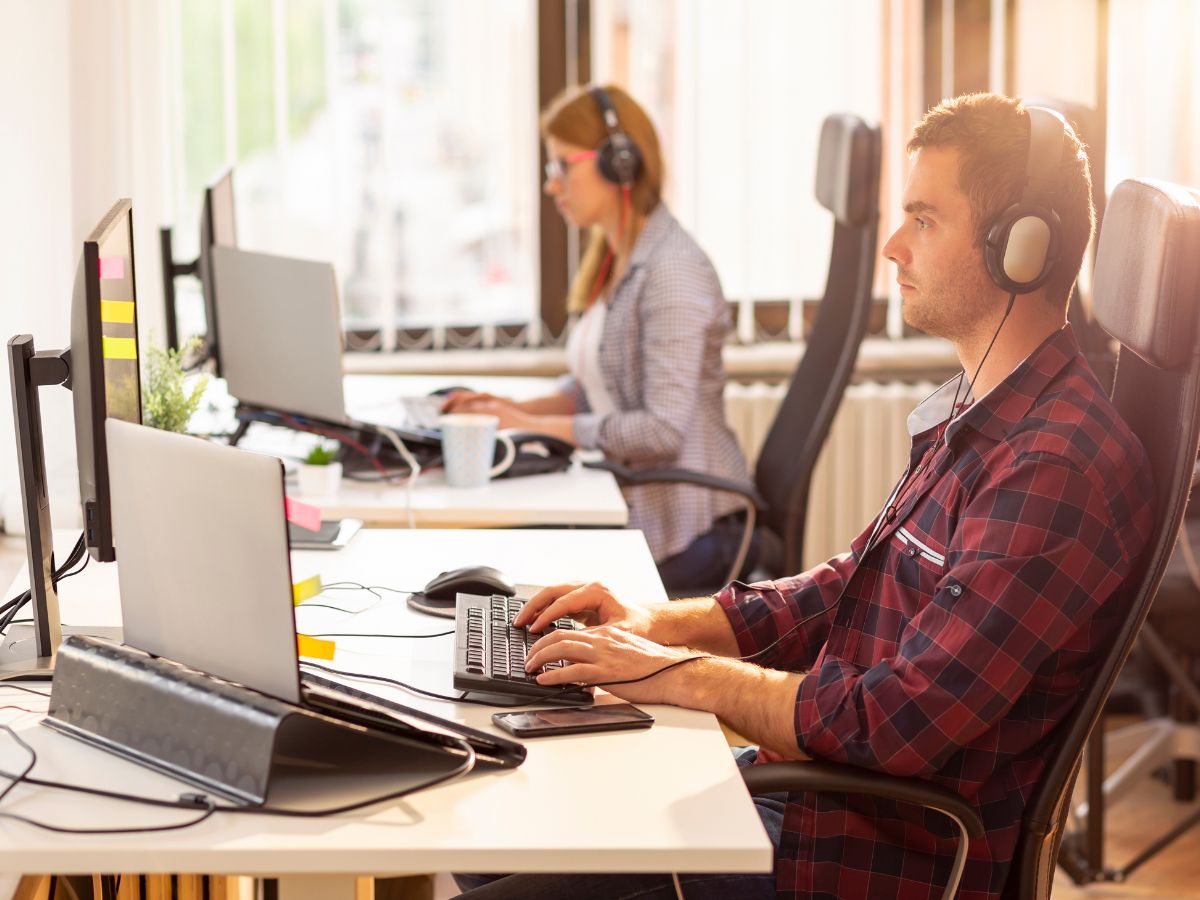 More than a SIP Phone Provider
You rely on your business phone system every single day. When customers, suppliers and employees are calling, it's important to make sure you're always connected. That's why we're a business SIP provider that's committed to offering the features and reliability your business needs.
Our Business SIP phone packages are some of the most flexible, cost-effective and reliable phone systems on the market. With the freedom to connect any handset, mobile, laptop or other device, a Business SIP package delivers uninterrupted communication throughout your organisation making it the ideal business phone system.
To make sure you're always online, our SIP technology is backed by dedicated servers that deliver consistent uptime, even when your networks are busy. Combined with an experienced team and 100% Australian-based support, that allows us to provide high-quality packages that ensure you'll never miss a call.
Business SIP with UCme Softphone Compatibility
Business SIP is the ideal phone system for your business. Your SIP line is compatible with all IP-enabled devices, including handsets, mobiles and our own UCme softphone. With UCme, your employees can make and receive calls from computers, smartphones or tablets, meaning you can stay connected from anywhere in the world.
In addition to our UCme softphone, Telair also provides handsets that are compatible with our Business SIP packages. With features like call routing, call waiting and voicemail to email transcription, our handsets can transform the way you work.
Alternatively, we can also provide solutions that allow you to connect your legacy phone system to a SIP line. This prolongs the life of older systems and saves you from having to upgrade your phones all at once. Whatever you need from your phone system, Telair can tailor a package that makes it simple to stay connected.