About Telair
Committed to delivering what we promise.
Telair was established by the founder and current Managing Director in 2006, who saw opportunities emerging for businesses due to a fast evolving communications industry. The company has since grown to be a key provider of communications products nationally.
Telair delivers services across the Cloud spectrum, providing cost effective solutions and high speed responses to customer requirements and their emerging needs as the businesses grow.
After years of delivering telecommunications and cloud services, Telair found the need to evolve into a larger player in the industry and so Telair Managed IT was born, complementing the core business. Telair's Managed IT Services include: Desktop & Server Management, Network Management, Implementation Services, Installation, Configuration & Training and Hardware Supply & Distribution.
Our mission is to be independently recognised as a leading Australian supplier of cloud based Unified Communications solutions, valued by our customers as delivering cost effective products with great customer service…
We are committed to delivering what we promise.
Telair's
Values
We believe in excellence and strive to adhere to our values, because this is what turns a good company into a great company.
We like to call them the Five P's.
People
Be a great place to work where people are inspired to be the best they can be.
Promise
We're committed to providing excellent customer service by delivering what we promise.
Portfolio
Bring to Australia a portfolio of quality telecommunications solutions that anticipate and satisfy our customers' needs and desires.
Partners
Continually develop a valued network of loyal customers and suppliers.
Profit
Maximise long term return without compromising our core values.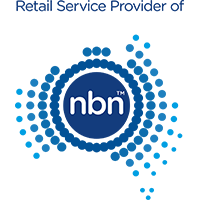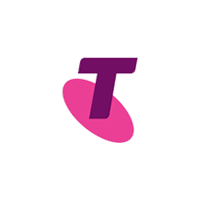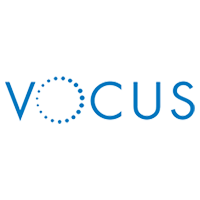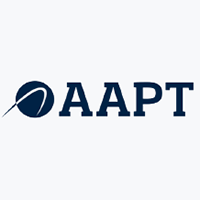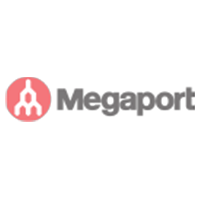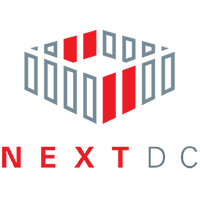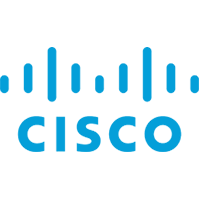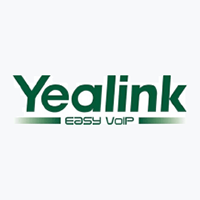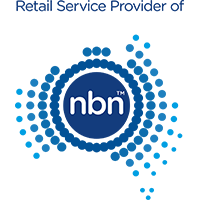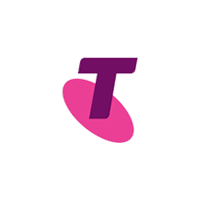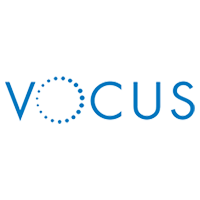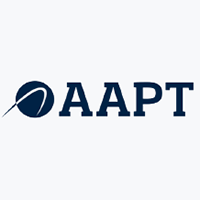 Find out more
today
Contact Telair for a full service quote, Hosted PBX demo, or even just to say hi!