Office communications, unified.
UCme is Telair's Unified Communications client. It works on iOS, Android, Windows and Mac and will revolutionise the way you work. If you're not a fan of desktop clutter or you're always on the go, UCme will be a dream come true for the true office professional.

Talk and talk and talk with pristine quality HD audio and video.

Let team members know how and when to get a hold of you.

Instant Messages your contacts, or strike up a group conversation in style.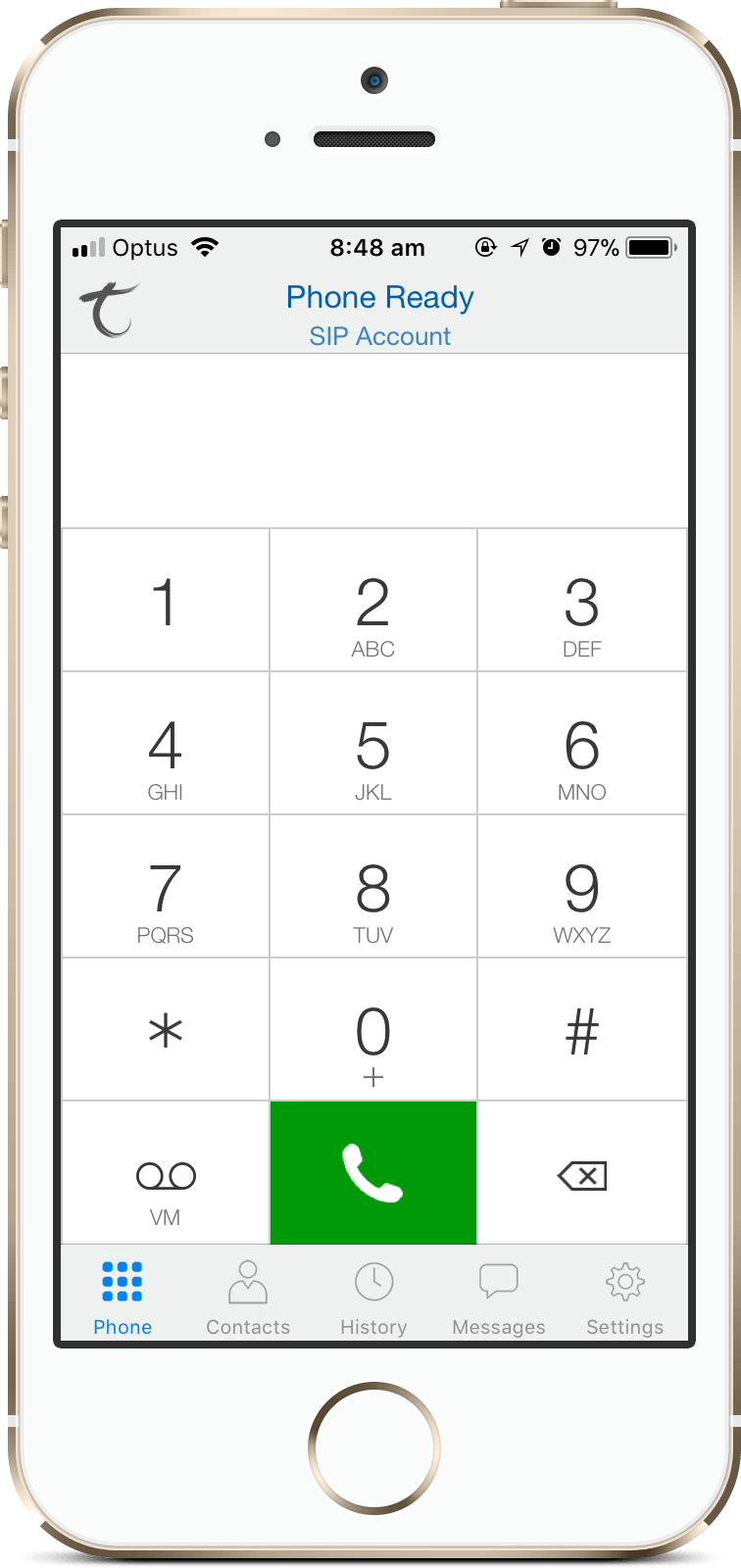 Enhanced Contact Management
Synchronise, manage, sort and filter up to 3,000 contacts.

Never miss an office call
When you use UCme, you'll always be connected to your office phone. This means you won't ever miss an important call just because you're out and about.

Built for Telair Hosted Voice
UCme is built to work perfectly with uPBX and MyCloud PBX, giving you even more benefits with these amazing systems.
Contacts & Buddies
Call your phone's existing contacts, save your most frequently called numbers to a separate Favourites list for quicker access, and keep your work contacts together in the Buddies list.
Instant Messaging
Send and receive Instant Messages to and from colleagues or other users in your organisation, rather than interrupting their workflow with a phone call.
Voicemail
Never miss an office call again when you're on the road, with seamless access to your office Voicemail.
1. Enter your details
Enter your details so we can check if UCme is suitable for your business.
2. Get your results
During this step, we'll look at all of your available options to get you the best package possible.