Microsoft Teams Phone Systems
Enjoy the Simplicity of a Microsoft Teams Phone System
Telair provides Microsoft Teams Phone systems that make connectivity easier than ever. Our phone systems expand the use of your Microsoft 365 plan, so you can reduce your overheads and simplify your workflow.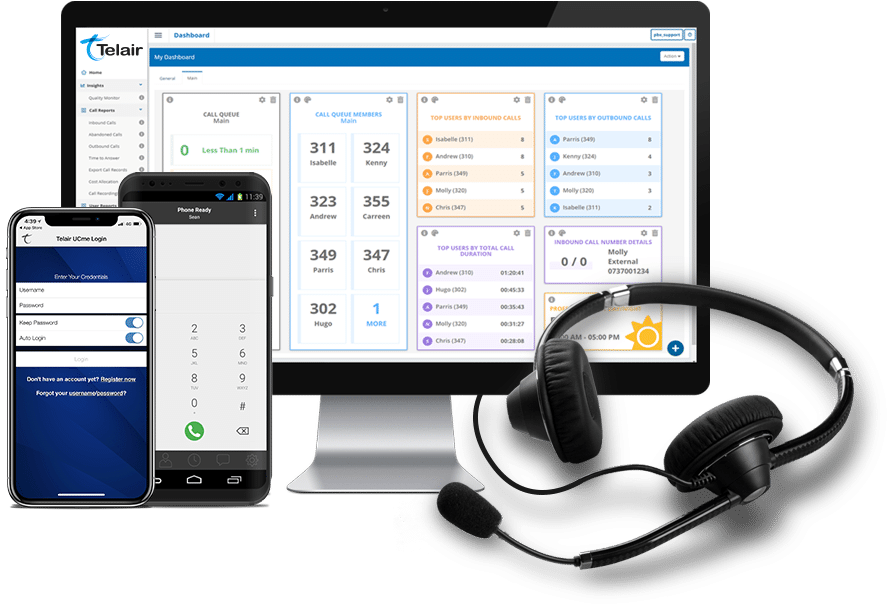 Microsoft Teams Phone is infinitely scalable and highly affordable, making it the ideal solution for everyone from local businesses to multinational organisations.
If your business is already enjoying the benefits of Microsoft 365, adding a Microsoft Teams Phone system can unify all your communications in one place.
Microsoft Teams Phone is compatible with computers, laptops, tablets, mobiles and handsets, allowing you to connect with your existing telephony network.
You'll never miss a connection with access to enterprise-grade call features like call routing, voicemail, call transcription, auto attendant, queuing and more.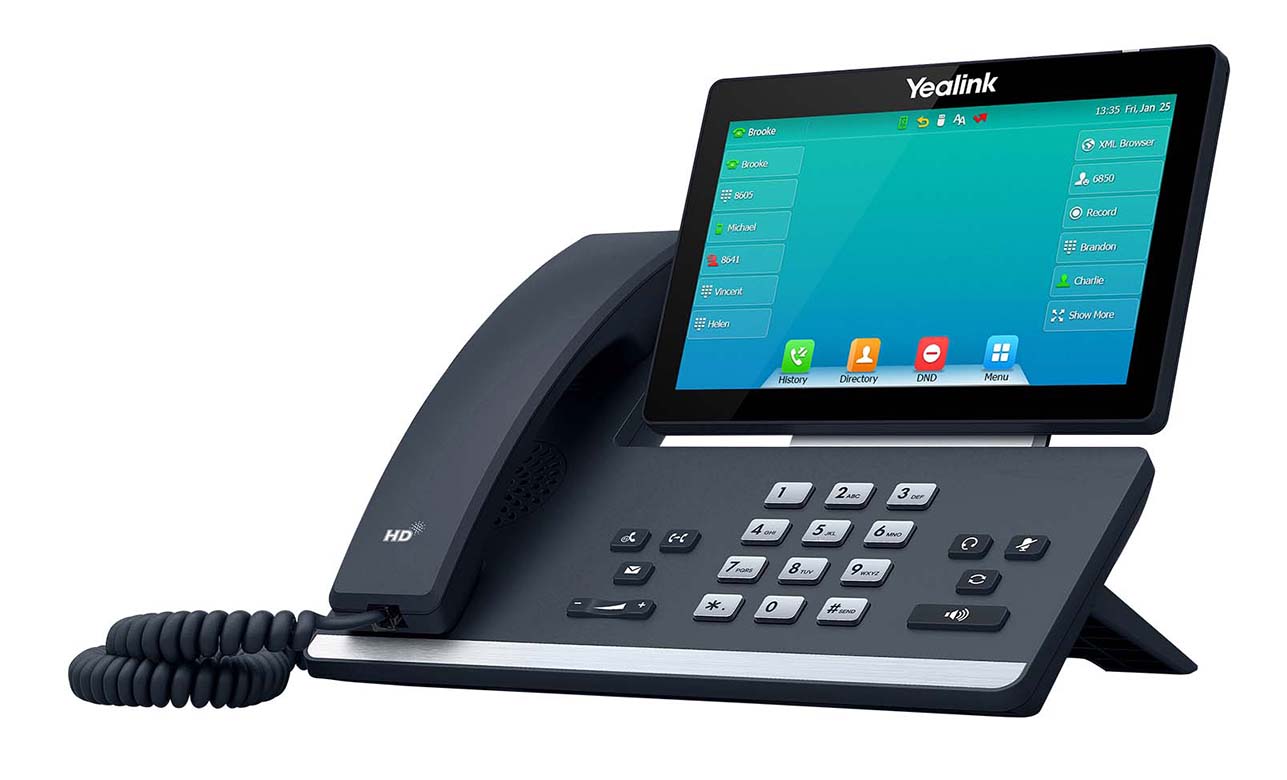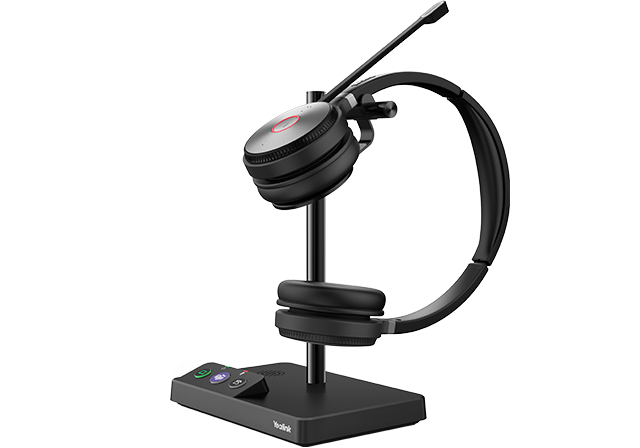 What is a Microsoft Teams Phone System?
Microsoft Teams Phone is an application that's built into your Microsoft 365 subscription. By connecting a Microsoft Teams Phone, you'll be able to make and receive calls, both within and outside your organisation. That makes it easy for your teams to communicate with customers without the need for a separate business phone system.
Unlike a dedicated business phone system that comes with its own software and hardware, a Microsoft Teams Phone system uses your Microsoft 365 subscription. Utilising an existing platform allows you to bypass the need for multiple systems, reduces overheads and minimises the need for staff training.
The best part is that Microsoft Teams Phone can be connected to your existing cloud PBX platform. That means Telair can tailor a system with no hardware requirements, significantly reducing your overall investment.
Make, Receive and Route Calls from Any Device
Microsoft Teams is an incredibly versatile communications platform. It's compatible with your computers, mobile devices, tablets and handsets, so it's the ideal tool for keeping your entire organisation connected. By upgrading to a Microsoft Teams Phone system, you'll be able to use those devices to make, receive and route calls over your phone network.
Microsoft Teams Phone uses Voice Over Internet Protocol (VoIP) technology to make and receive calls through traditional landlines. That means your employees can use Microsoft Teams to communicate with each other, but it also allows them to connect with customers, suppliers and external networks.
This is all done through a cloud PBX system that bridges the gap between your phone and internet connection. Your PBX system routes external voice traffic through the internet, so Telair can direct calls to any IP-enabled device, including desktop handsets.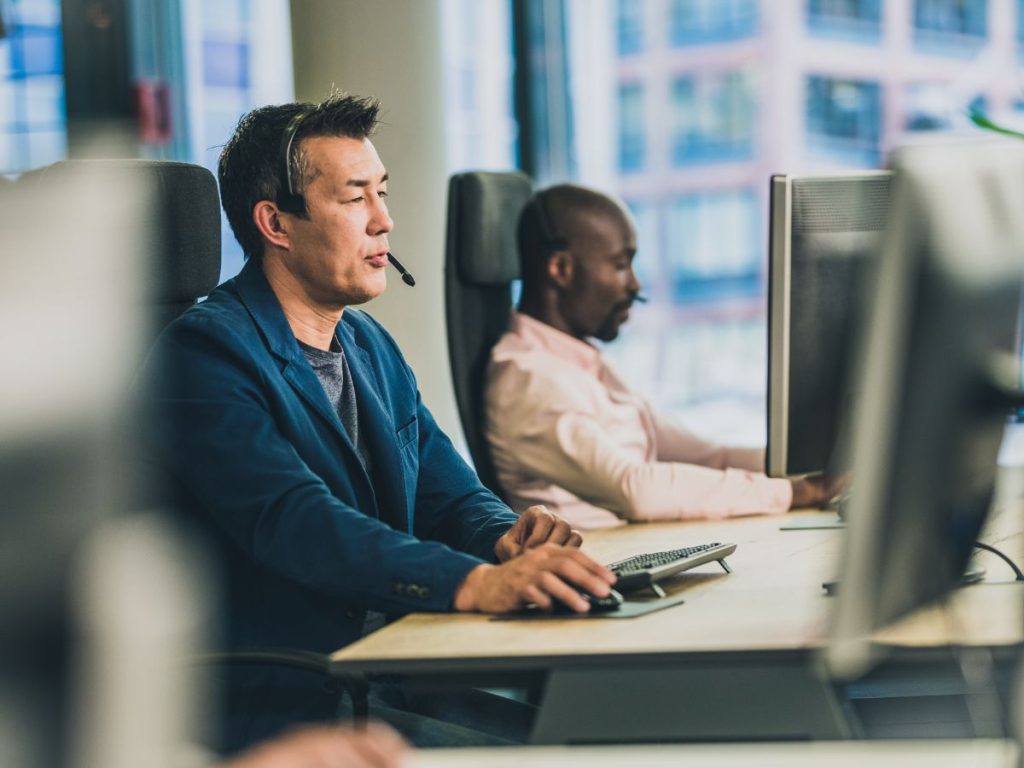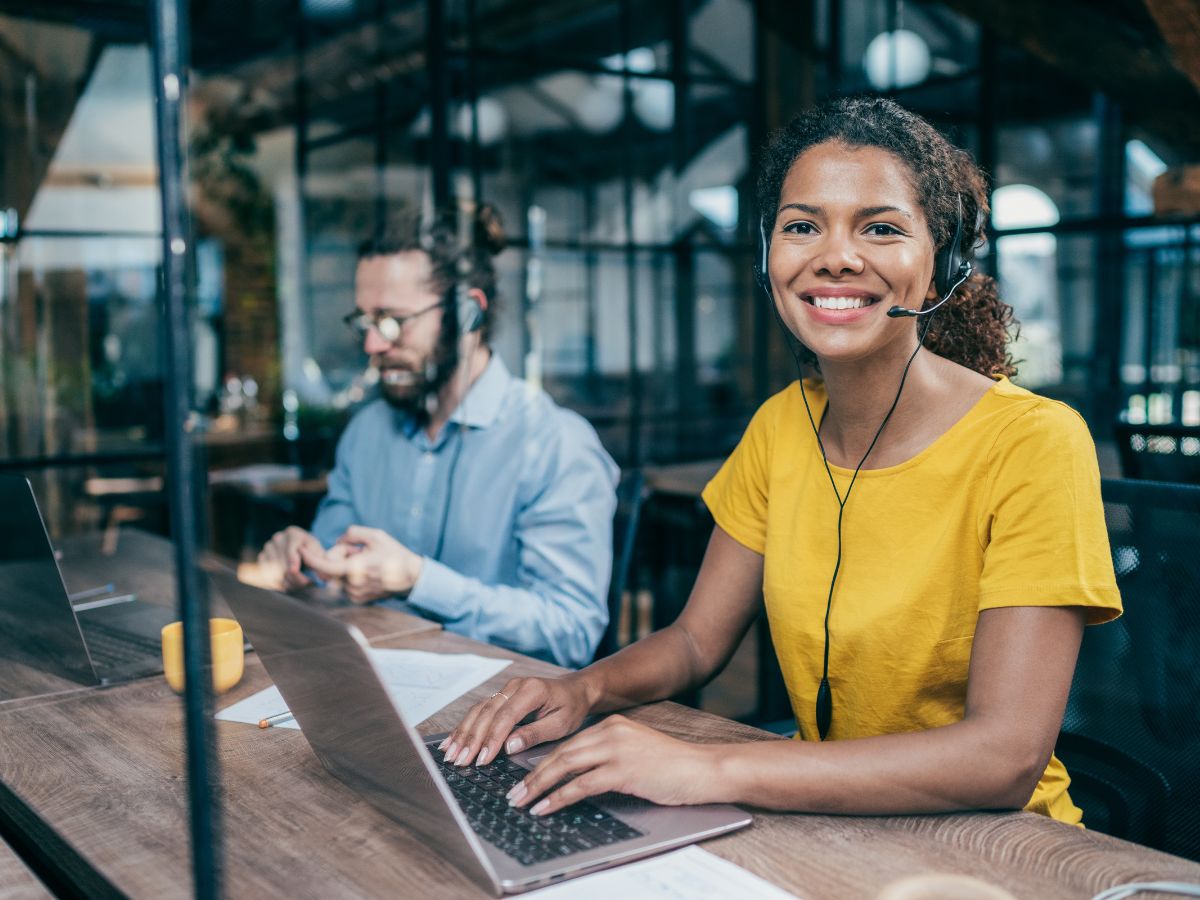 Scalable Microsoft Teams Calling Australia
Telair works with businesses of every size throughout Australia. From small, local teams to global organisations operating from multiple locations, we supply Microsoft Teams calling Australia wide.
Implementing your Microsoft Teams Phone can be achieved without the need for dedicated hardware. If you've already invested in a cloud PBX system, we can use your existing connection, and that means our platform can be scaled to suit any business.
To make sure we're offering the best value possible, our flexible plans are designed to evolve alongside your needs. If you're upsizing, downsizing or getting ready for the next chapter, a Microsoft Teams Phone system allows you to add or remove licences whenever you need to.
Microsoft Teams Calling with 100% Australian Support
Microsoft Teams is one of the world's most robust business solutions. It offers enterprise grade communication features that promote connectivity within your business. If you'd like to take things a step further, adding a Microsoft Teams Phone allows you to communicate with the outside world too, ensuring you never miss a call.
At Telair we back your Microsoft Teams Phone with a 100% Australian support team. That means you can enjoy the power of Microsoft Teams alongside instant, local support that's tailored to suit your needs.
Our team knows how important your phone systems are. We understand that every call is an opportunity, and that's why we work tirelessly to maximise the uptime of your system. Our Microsoft Teams Phones are backed by PBX solutions that are hosted on servers across Australia. That allows us to provide redundancy and increase your uptime, even if your local area is experiencing an issue.
Enterprise-Grade Microsoft Teams Solutions
Telair has been providing business phone systems for decades. We are continually evolving our offerings to meet the needs of a changing landscape, and that means we provide some of Australia's most trusted solutions.
As a key provider of telecommunications within Australia, Telair's solutions are a cost-effective way to simplify your systems. By matching our cloud-based PBX service to Microsoft 365, we're able to expand the limits of your software and create an all-in-one solution for businesses of every kind.
While Microsoft Teams Phone systems are compatible with most existing computers, mobiles and handsets, Telair can also provide suitable hardware for your business. If you're ready to upgrade to Microsoft Teams certified devices, we can help you explore your options and specify a solution that allows you to stay connected from anywhere in the world.