Business Voice
Hosted PBX, SIP Trunks, Traditional Fixed Line and Inbound 13/1300/1800 – Check below for our full range of Business Voice services!
The Cloud is here and we couldn't be more excited! MyCloud PBX is is a fully functional Hosted PBX phone system, supporting all the features of a high-end hardware PBX but delivered to a client at multiple locations from a single system. Call flows, ring groups and internal transfers can function across multiple geographic locations, saving you both money and hassle for your Business Voice.
Why Telair MyCloud PBX?
Fully Project Managed
Dynamic Incoming Call Routing
Auto-provisioned Handsets
Holiday Pre-Programming
Call Recordings
Emergency Failover Routing
Day/Night Conditions
Real-time Analytics
And much, much more!
Looking for something a little less 'enterprisey'? Check out uPBX, an easy to use, plug 'n play Hosted PBX system that includes super-low handset rental options!
Why Telair uPBX?
u Design it
we Build it
u Manage it
we Support it
u Love it!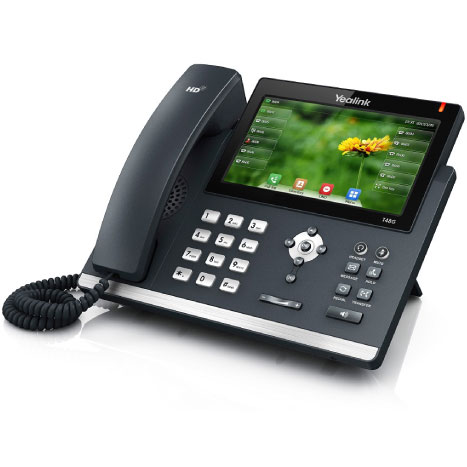 Looking for competitive call pricing but not ready to commit to a fully functional Hosted PBX system? Our SIP (IP Voice) options might just be what you're looking for.
Why Telair SIP?
The ideal replacement for traditional landlines
Each single service supports a single handset
Each multi service supports your existing phone system
Each service is associated with a single real world number
Configure multiple services into hunt groups for simultaneous ringing
Simple setup and simple management
Your business should have just one number like it has just one website address. Never changing, portable, easy to remember, for you, your team and your customers.
Even without a PABX phone system, a 1300 or 1800 number allows you to route calls according to the rules you set. Set them up according to the state the calls come from, the time of day they're made and more. It's your choice.
Why Telair Inbound?
One number Australia wide
Route calls according to where they come from
Route calls according to the time of day
Receive calls on landlines and mobiles
Hassle free relocation – no reprinting stationery
Emergency diversion – quickly and easily reroute your calls should your phone lines have a fault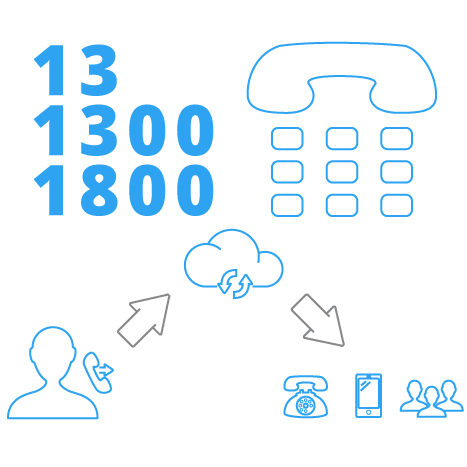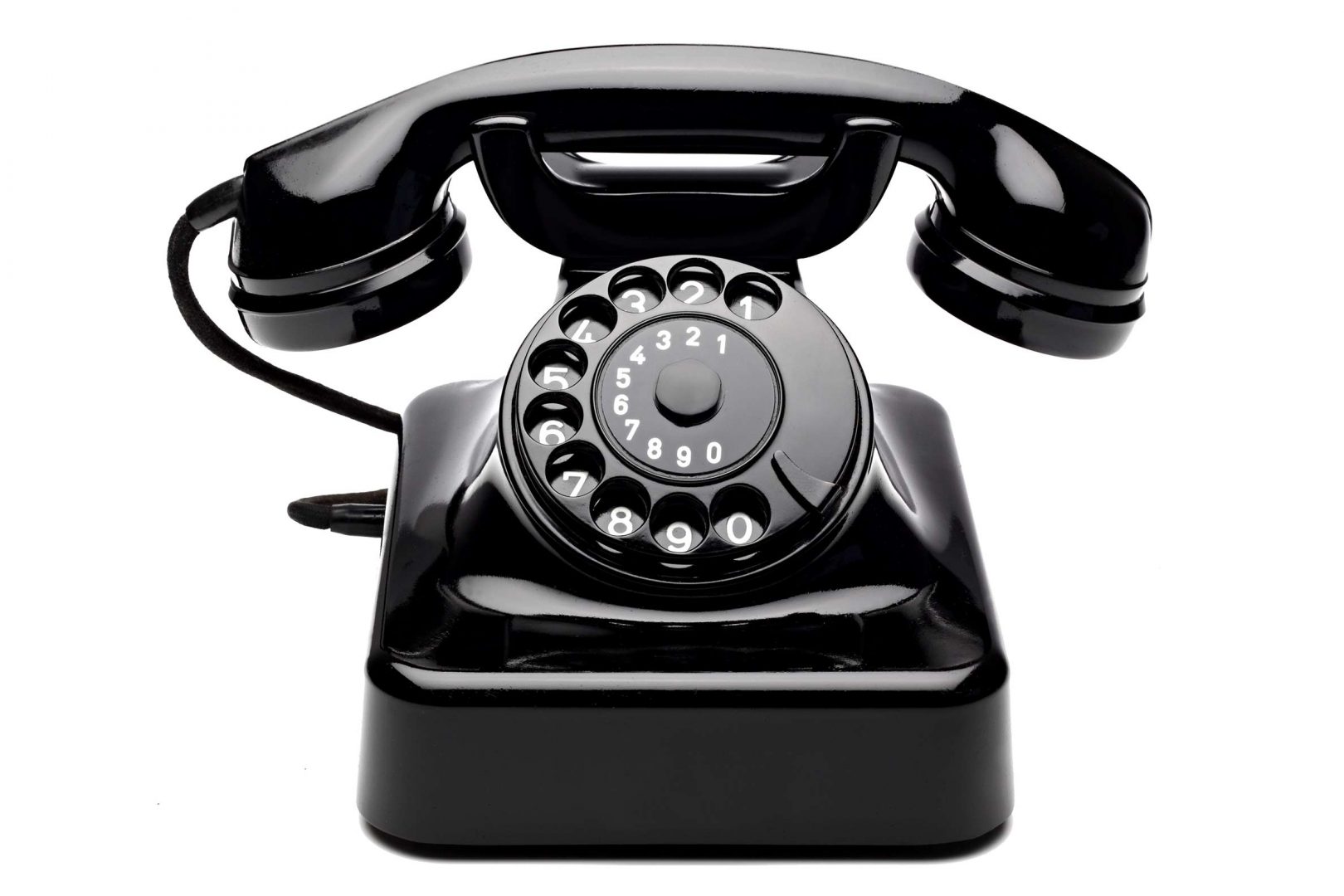 Every business is different and the way you can save is based on how you call. You may make a lot of short calls, or only call landlines, or make a lot of calls to mobiles. Our Business Plans allows you to choose the right plan that saves you money.
Why Telair Business Fixed Line?
Perfect for businesses of all sizes
Call Waiting, Call Forwarding, Line Hunt & other features available
Keep your existing phone lines
No downtime when you change to Telair!
Find out more
today
Contact Telair for a full service quote, Hosted PBX demo, or even just to say hi!