Check below for our full range of Business Voice services!
Discover Telair's innovative Business Phone Systems – a cutting-edge, cloud-based solution engineered to revolutionize your workflow. Our platform boasts 100% Australian-based support, guaranteeing uninterrupted connectivity and providing you with peace of mind at all times. 
The Cloud is here and we couldn't be more excited! Telair Hosted PBX is a fully functional PBX phone system hosted in the Cloud. Telair Hosted PBX supports all the features of a high-end hardware PBX but delivered to a client at multiple locations from a single system. Call flows, ring groups and internal transfers can function across multiple geographic locations, saving you both money and hassle for your Business Voice.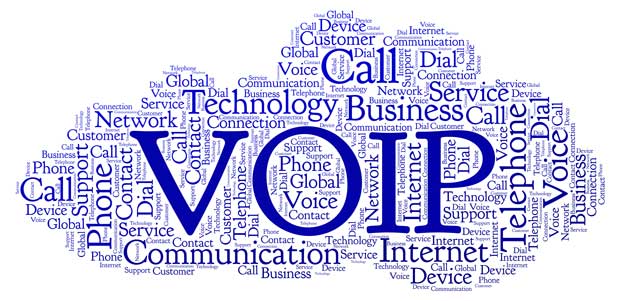 Looking for competitive call pricing but not ready to commit to a fully functional Hosted PBX system? Our SIP (IP Voice) options might just be what you're looking for.
Why Telair business SIP line?
The ideal replacement for traditional landlines
Each single service supports a single handset
Each multi service supports your existing phone system
Each service is associated with a single real world number
Configure multiple services into hunt groups for simultaneous ringing
Simple setup and simple management
Your business should have just one number like it has just one website address. Never changing, portable, easy to remember, for you, your team and your customers.
Even without a PABX phone system, a 1300 or 1800 number allows you to route calls according to the rules you set. Set them up according to the state the calls come from, the time of day they're made and more. It's your choice.
Why Telair Inbound?
One number Australia wide
Route calls according to where they come from
Route calls according to the time of day
Receive calls on landlines and mobiles
Hassle free relocation – no reprinting stationery
Emergency diversion – quickly and easily reroute your calls should your phone lines have a fault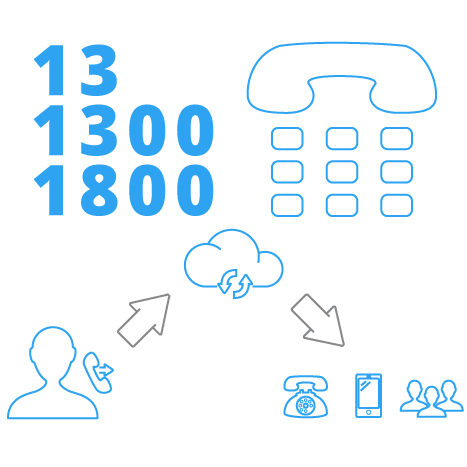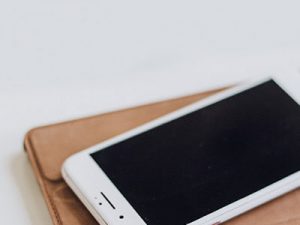 Telair has a huge range of plans will let you find the right fit for your business, each offering unlimited calls and texts to standard numbers within Australia.
Why Telair 4G Mobile?
Telair's mobile plans are underpinned by over 7200 4G and 8100 3G sites
A huge range of plans will let you find the right fit for your business
Enjoy huge value with Unlimited Standard National Calls & Texts
Get SMS, Call Minutes and Data packs when you are Roaming overseas