Our Network
Data Centre Services – Transit and Peering in Brisbane, Sydney, Melbourne and Perth – Rack Space and More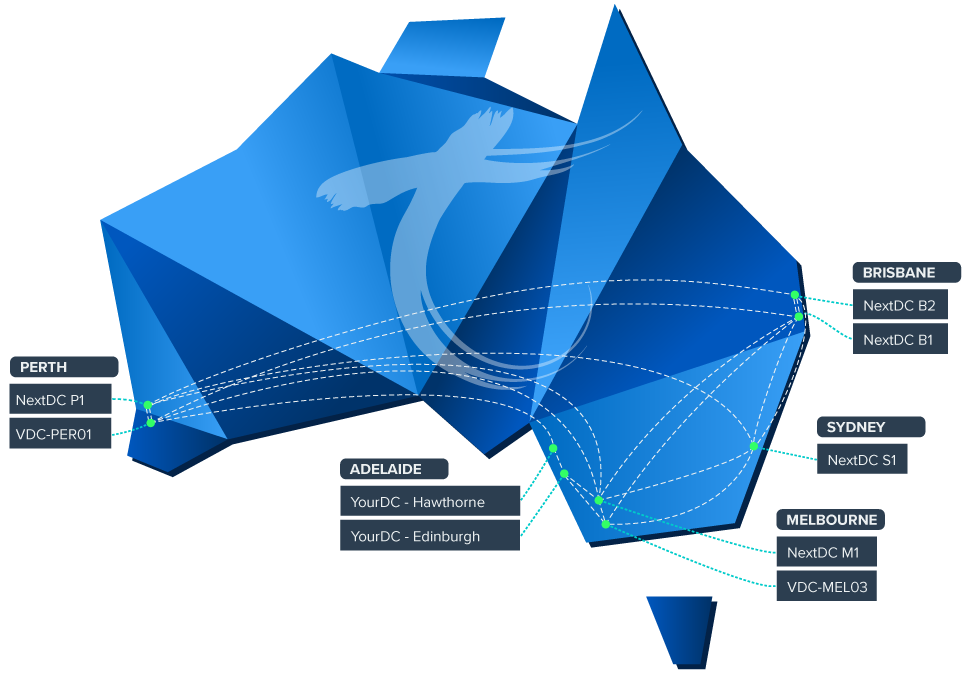 Telair offers a flexible solution catering to your existing requirements. Whether it's a quarter or full rack you need, Telair has you covered. Need something more custom? Ask us for assistance with your solution today.
Telair provides enterprise-grade Blended Transit from the nation's largest carriers.
Direct Cross Connect
NextDC B1
NextDC S1
NextDC M1
NextDC P1
Virtual Cross Connect
Telair's network spans from coast to coast, providing a high-speed link to each data centre point of presence for replication. Redundant path links leveraging multiple carriers ensure that any failure with a primary link won't adversely affect your additional links, ensuring you'll always remain connected.
Who We
Work

With

While Telair is carrier agnostic, we have a working relationship with some of the biggest and best partners in the world. When it comes to helping your business innovate and soar to new heights, these partners are at the forefront of technology, security and support.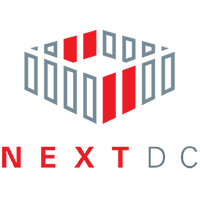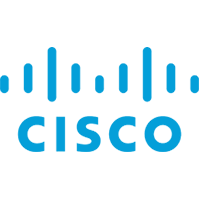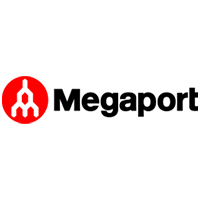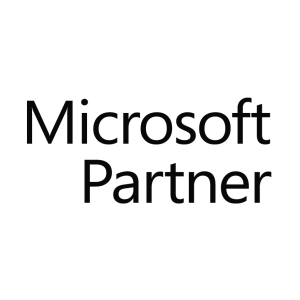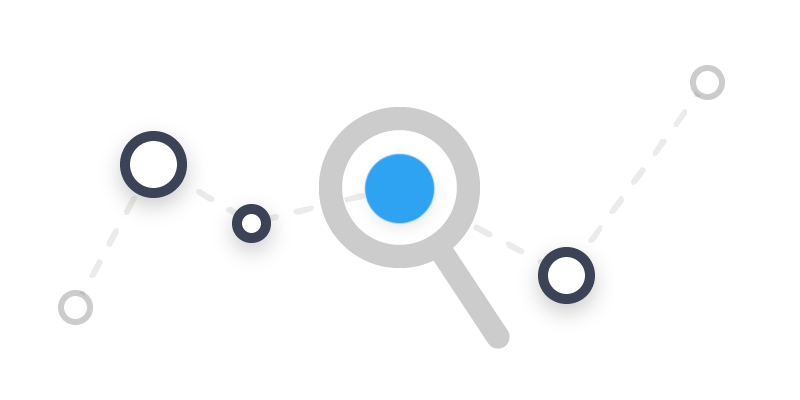 Our Network,
Your

Innovation

Telair has a national reach with multiple points of presence across Australia, each with multiple transit and peering paths, and all linked by carrier grade intercap fibre. We have the ability to offer transit bandwidth from 1Mbps to 10Gbps, plus colocation of quarter and full racks.

If you'd prefer a more hands-off approach, you can even outsource your entire data centre operations to Telair. We will take care of any installation, maintenance, network management, remote hands, IP Transit and more.
Primary Points of Presence
Additional Points of Presence
Security
Advanced Physical Security Systems & Protocols
Access Logging & Audit Trails
CCTV Monitoring
24/7 Onsite Security Staff
Individual Authentication
ID Access Cards & Biometric Technology
Note: Some security items listed are not available in all data centre locations.
Telair is vendor neutral and offers a blended form of IP Transit from multiple Tier 1 and Tier 2 carriers. This means you won't have to worry about redundancy, because we've done the worrying for you!
Securely connect between your own sites for complete data integrity and protection from the outside world, or save on internet usage costs by connecting all your sites to one central internet gateway.
Directly connect to hundreds of Cloud and Network Service Providers with on-demand connectivity that scales when you need it to.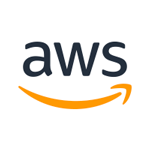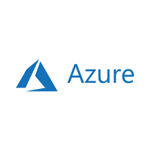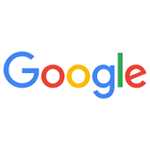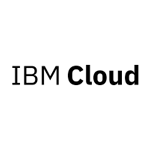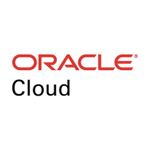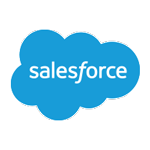 Services
Installation
Maintenance
Network Management
Remote Hands
Servers
Virtual Machines/Servers
Dedicated Servers
Server Clusters