Business Internet & Data
Business Internet, DSL, nbn and MPLS Private Networks – Check below for our full range of data services!

Telair is carrier agnostic. This means we can tailor a solution that suits your requirements, selecting from a choice of the four major Tier 1 and 2 carrier networks – Telstra, AAPT, Vocus, Optus, Cirrus or BigAir.

Feel confident with the knowledge that all Telair Data & Ethernet services are highly stable and perform excellently. Telair Ethernet services are also business grade, meaning we'll guarantee specific uptime levels for each Ethernet service type.

Telair offers unlimited data to those who need it for serious "interneting", streaming or other creative uses. Want to save even more per month? Tailor a specific data limit to suit your requirements; it will make your accountant happy.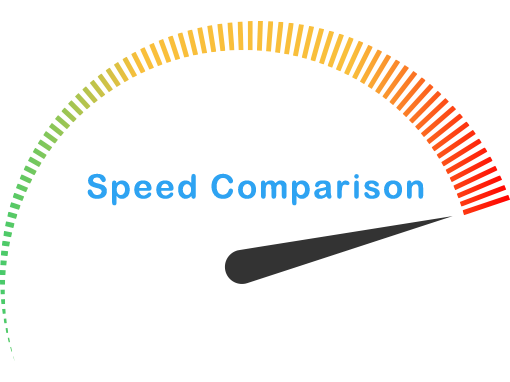 DSL – Up to 24 Mbps – Not Guaranteed

NBN – Up to 100 Mbps – Not Guaranteed

Copper Ethernet – Up to 80 Mbps – Guaranteed

Wireless Ethernet – Up to 1,000 Mbps – Guaranteed

Fibre Ethernet – Up to 10,000 Mbps – Guaranteed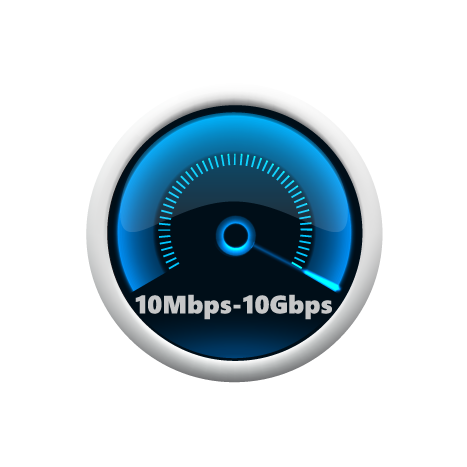 Break through with 400Mbps or 1000Mbps enterprise grade (symmetrical) speeds, all dedicated to your business. Fibre400/Fibre1000 is cost-effective and flexible, meaning we can tailor a solution that's just right for you.
The unique flexibility of Fibre400/Fibre1000 means you can allocate the entire 400Mbps or 1000Mbps of bandwidth to a single service with truly unlimited data, or split it between up to four discrete products.
Usage examples:
Use as a single Unlimited 400Mbps internet service
Allocate 200Mbps for internet at an office and 200Mbps to AWS
Or any other supported combination of up to four discrete products
Business Grade
FIBRE

ETHERNET
Premium Business Fibre services offering the highest Service Level Agreements (SLAs) available. Services are available from 10Mbps to 10Gbps.
Premium Fibre Services are perfect for businesses who demand the best reliability, availability and connectivity in Australia.
Featured Fibre Ethernet Services
AAPT Fibre400 – Unlimited 400Mbps
Vocus Fibre – Unlimited 40Mbps – 500Mbps
Optus Unlimited Fibre – Unlimited 100 or 300Mbps
Telstra TID Fibre – Unlimited 50, 100, 200 or 400Mbps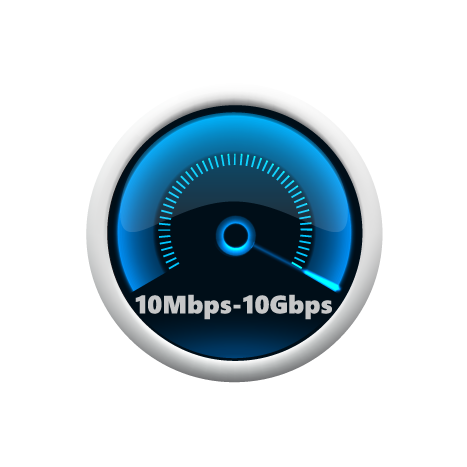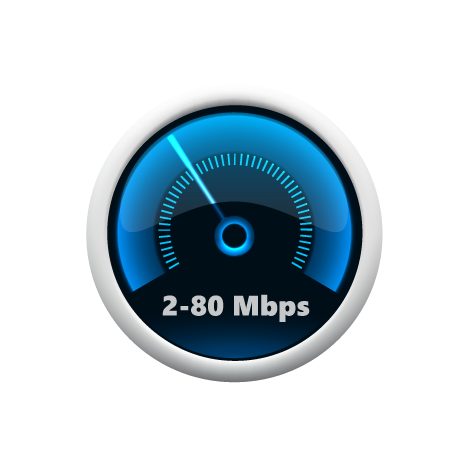 Business Grade
Copper

Ethernet
Need Business Internet with guaranteed speeds and stable uptime, but don't need the full features and speeds of Fibre Ethernet? If so, our Copper Ethernet services might just do the trick.
Telair Ethernet over Copper and Mid-Band Ethernet are premium Business Internet services with guaranteed speeds, so you'll never have to worry about slow internet again. Ethernet First Mile is the business grade evolution of ADSL, where the speeds available on EFM will gradually be reduced the farther away from the exchange your premises is located.
Featured Copper Ethernet Services
Ethernet over Copper (EoC) – 2 to 10Mbps
Mid-Band Ethernet (MBE) – 2 to 80Mbps
Ethernet First Mile (EFM) – Up to 20Mbps
Business Grade
Wireless

Ethernet
If you're looking for Business Internet but don't have access to Fibre or Copper land-based services, Wireless Ethernet is definitely the choice for you. Speeds are still guaranteed, even in harsh weather.
Telair Wireless Ethernet is available in most Metro areas and in many major regional centres. It's also useful as a backup service for extra redundancy in the event of flood, fire or a land-based internet service outage.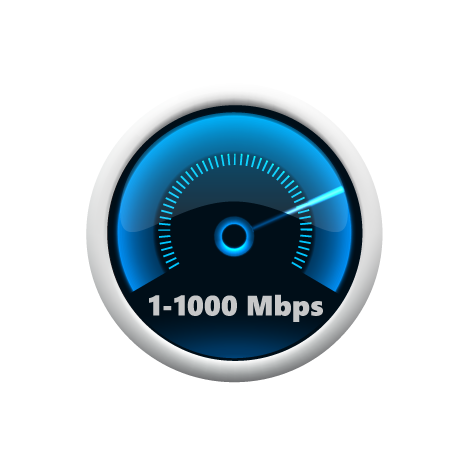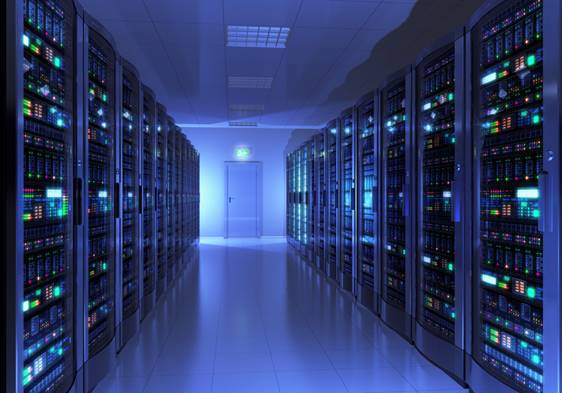 Telair offers super-fast MPLS (Multiprotocol Label Switching) Private IP network connectivity, giving your business access to highly stable inter-office and office-to-data-centre private networking.
With tail connections ranging from DSL, NBN through to enterprise level IP-Line and Ethernet Access services, you'll be spoiled for choice.
Why Telair MPLS Private IP?
Secure Virtual Private Networking (VPN)
Traffic Engineering (TE)
Any Transport over MPLS (AToM)
Highly customisable private networking
Find out more
today
Contact Telair for a full service quote, Hosted PBX demo, or even just to say hi!