Business DSL
Connect to Australia's largest DSL networks

Telair DSL runs across Australia's largest copper networks, ensuring you have a choice of options to suit your every need.

Telair includes a free wireless DSL Modem/Router with all 24 month terms, saving you even more money.

Telair ADSL is nbn™ ready, meaning you can upgrade your service once the nbn™ is available in your area (excludes Naked DSL).

Telair offers unlimited data to those who need it for serious "interneting", streaming or other creative uses.
DSL Technology Explained
Confused about the various ways in which DSL is connected? Look no further!
The technology type used for DSL connections will vary depending on location and equipment in your local exchange.
ADSL1/ADSL2+ Annex A
Annex A is the default connection mode for ADSL and ADSL2+, with speeds ranging from anywhere between 256k/64k (ADSL1) up to 24,000kbps/1000kbps (ADSL2+). ADSL1 and ADSL2+ is usually available at most exchanges, subject to available capacity.
ADSL2+ Annex M
Annex M is a connection option available for use with ADSL2+, where download bandwidth can be sacrificed for a slight boost in upload bandwidth. Annex M speeds range from anywhere between 256k/64k up to 20,000kbps/3000kbps (ADSL2+) depending on how far from the exchange the premises is located. Annex M is available at limited "on-net" exchanges, subject to available capacity.
Naked DSL
Naked DSL lets you connect to the internet without an active phone service, avoiding the need for expensive line rental. Telair can sacrifice one of your existing phone lines, or connect a new one if necessary. Naked DSL is available at limited "on-net" exchanges, subject to available capacity..
Competitive Pricing
Prices below are for DSL plans bundled with a Telair Fixedwire Business Bundle plan. Standalone pricing is listed below for DSL non-bundle pricing.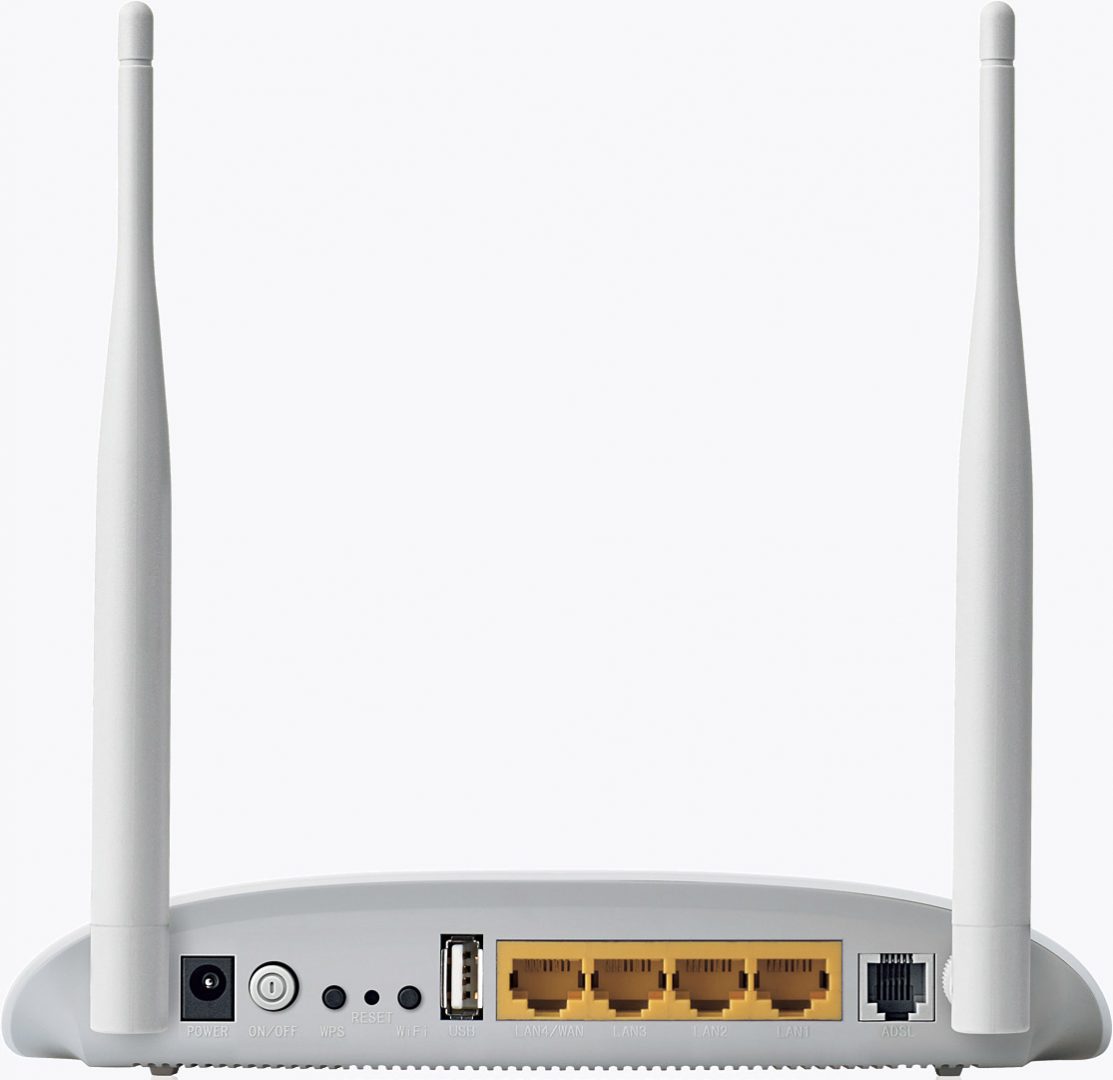 Free Basic Modem Included (24 + 36 month terms only)
See why these customers
trust

Telair
After Ed did the initial investigation of our requirement, he came back to us with his recommendations and we were shocked at the financial savings we would be making by moving to Telair, even though some of the connections that they used were Telstra lines.
Telair staff all have a great knowledge of the products that they are selling and are always happy to help if you have issues. Recently we also moved our mobile phone management to Telair so a complete service can be managed by a very professional organisation.
The Country Club has worked closely with Telair to ensure the successful connection of both phone and internet services for the brand new Clubhouse.
We are delighted with the excellent service and competitive pricing provided by Telair.
Since switching providers to Telair we have seen huge savings on our monthly bills. We have now fully migrated our voice to a Hosted Voice PBX solution, and are very pleased with the savings and added functionality that this new system has provided us with.
If you are thinking about migrating to cloud telephony or are simply looking for a new provider, I would highly recommend speaking to Telair about their Hosted Voice PBX system and what they can do for you.
Things you should know...
1. All prices are quoted inclusive of GST. 2. Total minimum commitment over the minimum term is dependent on the plan you choose, full pricing can be viewed on the Critical Information Summary for the specific plan 3. FREE install for new services and churns from existing DSL services when taking a 24 or 36 month contract (excludes Naked DSL), otherwise the installation fee on 12 month contracts is $150 (Off-Net plans only), or $79 on Naked DSL plans with a 24 month contract. 4. If you have chosen a standard DSL service you will need an active PSTN line to connect the service. Naked DSL services do not require an active PSTN line, however, you will need to either sacrifice an existing PSTN line or elect to connect a ULL as part of your Naked DSL order. Telair can connect a ULL for you as part of our $199 Basic Install Plus option, or our $449 Full Install option. 5. Early Termination Fee: if you choose to cancel your service or it is disconnected for any reason within the minimum contract term you will be charged an Early Termination Fee comprised of the minimum monthly commitment per service, multiplied by the months remaining in contract and any remaining payments applicable for any hardware provided by Telair. 6. Not available to all customers in all areas. ADSL2+ Business Broadband will deliver speeds of up to 20Mbps/1Mbps at selected exchanges where ADSL2+ is available and up to 8Mbps/384kbps in all remaining ADSL enabled exchanges. Annex M is available in limited exchanges with speeds up to 20Mbps/3Mbps and will be confirmed with Telair before installation. 7. DSL Speeds are theoretical maximum speeds based on tests. Actual speeds may be less due to a number of factors including network configuration, line quality & length, exchange type, customer premises, interference, traffic, hardware and software. About 70% of customers on the 8Mbps plan can access speeds around 6Mbps or more. About 50% of customers on the 20Mbps plan can access speeds around 10Mbps or more. Some existing customers may need to purchase a new modem to achieve speeds in excess of 8Mbps. 8. Usage means monthly download data transfer, 1 Gigabyte = 1024 Megabytes or part thereof. 9. Excess data charged at $5.50 per GB in 1 Megabyte increments. 10. Static IP address provided with Business services, Dynamic IP address provided with Consumer/Standard services. 11. Network Uptime guarantee of 99.6% for Business services. 12. Rebate calculated as 1 day of service access fee credited for each hour of network downtime over and above the guaranteed level. Network downtime does not include faults in the underlying telephony services from the exchange to the customer premises or any faults in the customers own network. Rebate must be claimed using our Standard Rebate Application Form within 3 months. Rebate will be applied as a credit against your bill. Rebate not available on Consumer/Standard plans 13. Acceptable Usage Policy Applies.